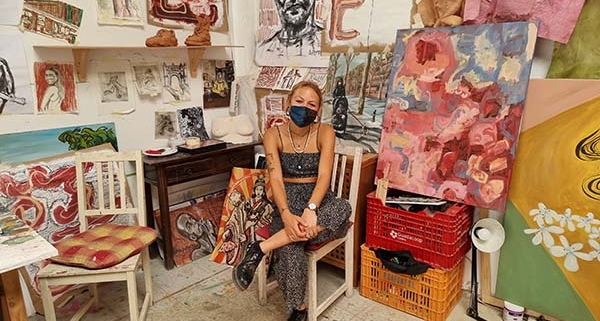 Many people travel to Barcelona during the Easter week. This year we will be running classes as usual Monday to Wednesday. Come by for a visit, sit in on a class and talk to our current students.
Please make an appointment here.
Contact us for more information.
Follow this link for the application page.