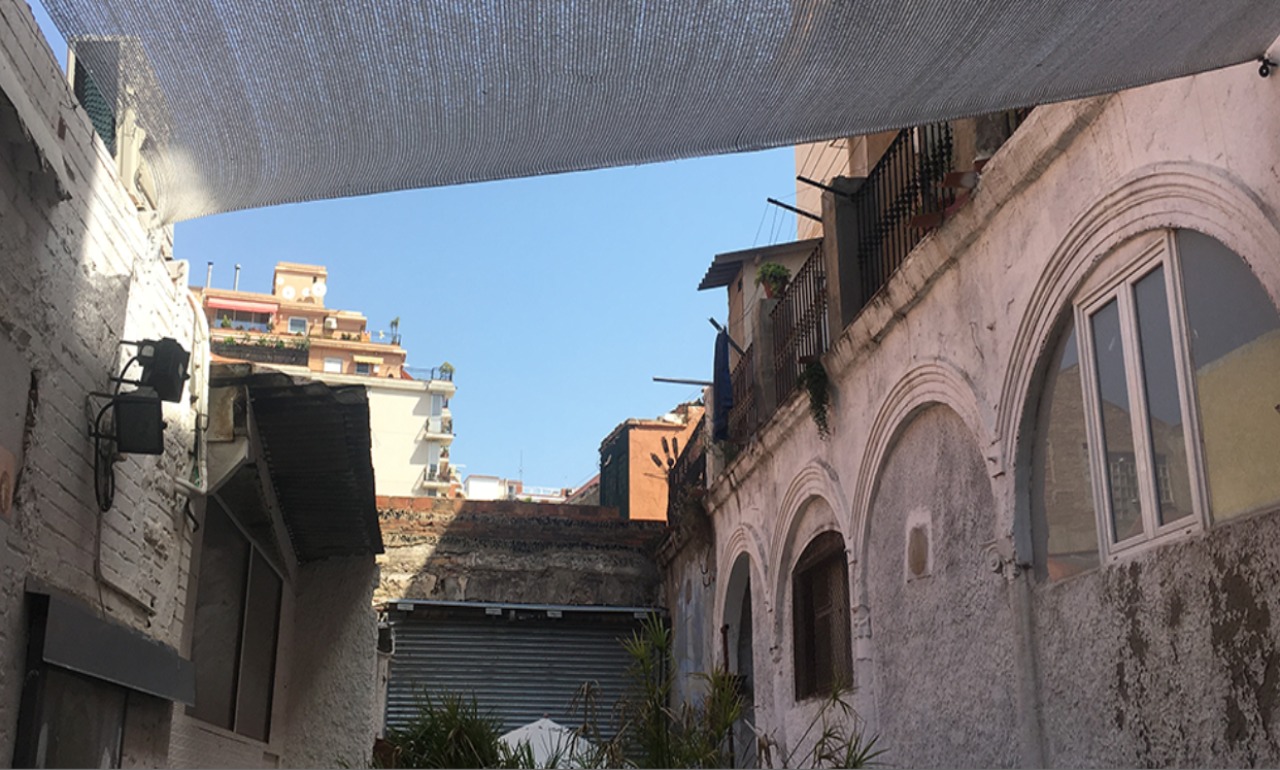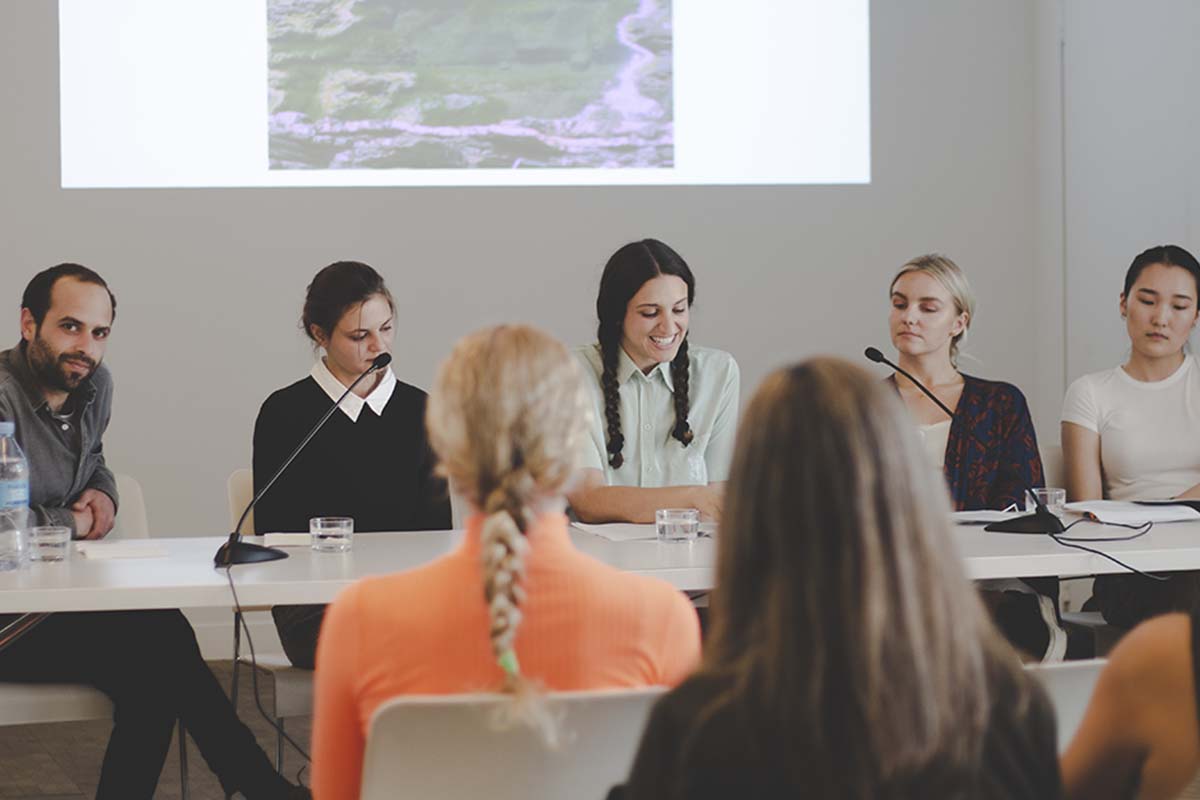 Alumni of Metàfora's
Studio Arts Program
WHY STUDENTS CHOOSE METÁFORA
Over the past 20+ years Metàfora has seen a variety of student profiles come and go.
Some come to find out if the art world is for them, other simply need a creative break from their studies, before pursuing a different career.
ESTABLISHED ARTISTS
One of the good things about social media today is that we can stay in contact with our alumni and follow their careers and progress in the artworld.
It is always a pleasure to celebrate their exhibitions or artist residency -projects.
EXPERIENCE FOR A LIFETIME
Even the students who do not dedicate their life to art after Metàfora often come back to visit us.
It is a great pleasure to meet them again and hear how their experience in Barcelona rests as an important experience in their lives.
Lena Trydal (b. 1994, Kristiansand, Norway)
Currently living and working in Oslo, Norway
lenatrydal.com / @lenatrydal
When were you at Metàfora and for how long?
Spring semester 2014 (January-June) and spring semester 2015 (April-June).
What were you looking for in a studio arts program at that time? 
 I considered several foundation programs in Fine Art around the world at the time, but I was attracted to Metàfora because of its international profile and its variety of classes. And finally, it is in Barcelona! I do not regret for a second.
READ MORE
What did you enjoy most about the course?
My fellow students were of all ages from all over the world, which I find unique. We could pick and choose among the many exciting classes – from more traditional still life drawing classes to performance walking-tours and graffiti classes! – and work in the studios pretty much as we wanted. Some evenings we drank wine in the beautiful yard and made collaborative work. I felt so free! I also found the tutors very professional, with a good variety of expertise.
What have you been up to since then (studies, work etc)?
After attending Metàfora I was admitted to the Royal Academy of Art in the Hague, Netherlands, but the longing for Barcelona was too great, so after 9 months I came back and attended Metafora for another two months. Later I established myself in Oslo where I have completed a BA in aesthetic theory and art history, worked at several art institutions, as an art critic and as an editor of a national art magazine.
I am now mainly working as a practicing artist, making figurative paintings with a satirical undertone. Over the past years I have exhibited at Den Frie Udstilling in Copenhagen, Arteriet in Kristiansand and Roodkapje Rot(t)terdam in Rotterdam, and I will participate in the opening exhibition of the new National Museum of Art, Architecture and Design in Norway, opening on June 11th, 2022.
How do you describe your art practice at the moment? 
 I work with figurative paintings based on current socio-political issues in the world. With a satirical undertone, I set up encounters between iconic figures or objects, political symbols and art history in what may be considered painted collages. I associate myself with pop art and satire, and I intentionally use kitsch, pop cultural and art historical references as a (self) reflection on the status of figurative art.
Your advice to prospective students
Sign up to a lot of different classes! Attending Metàfora is a great opportunity to try out new mediums under the advisory of professional tutors. Maybe you will end up doing something completely different when you leave Metàfora.