A new block on the Metàfora's Studio Arts Program opens every 6 weeks.
Each block wraps around a theme discussed throughout the weekly Recent Art History classes and contain a specific set of classes students can sign up for based on the following structure:
Tools and Techniques (For all students)
Recent Art History (Foundation Program)
Critical Theory (Certificate / Diploma)
Debate Group (Certificate / Diploma)
À-Lab (certificate / Diploma)
Click below to view the details and class descriptions of each of our upcoming blocks.
You can also view the year calendar and full list of next year's studio blocks here.
Click on this link to reach the application page.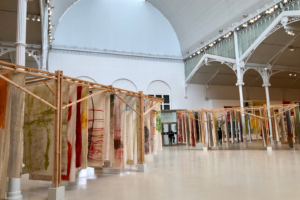 Join us for our yearly trip to Madrid! Barcelona is a coastal city with a typical Mediterranean climate ranging from 10° to 15° during its coldest months. With this mild weather there is lots to do outdoors with many exhibition openings.
We welcome the warm season with the Spring semester and its popular Body and Limits, Exploring Performance theme where students "let their hair down" with performance workshops and wild experimentation.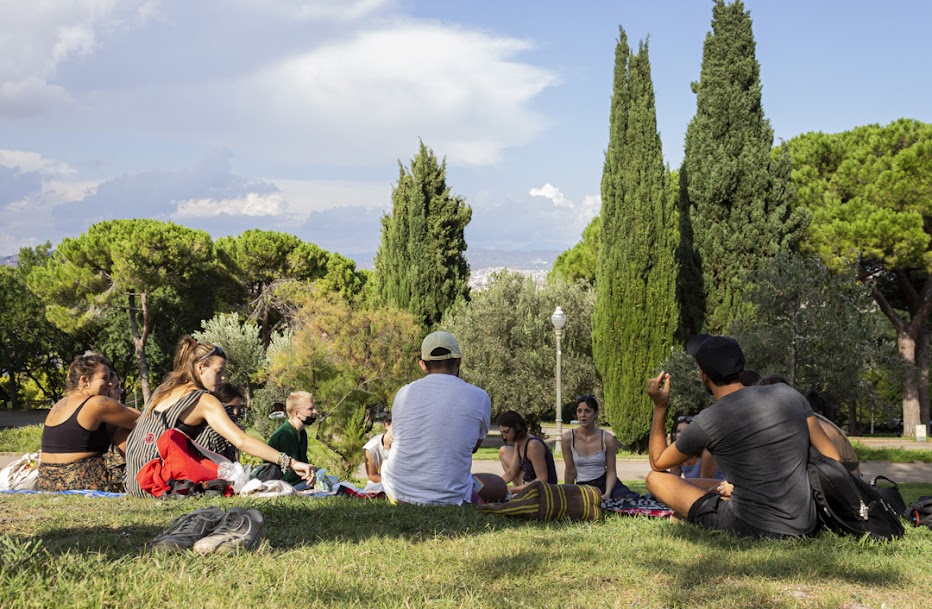 The last block of the Academic Year ends in Summer with the biggest Open Studios exhibition of the year, designed and carried out by Gisela Chillida, a prominent young curator, writer and art critic. The exhibition will be spread around the school's grounds and spaces.