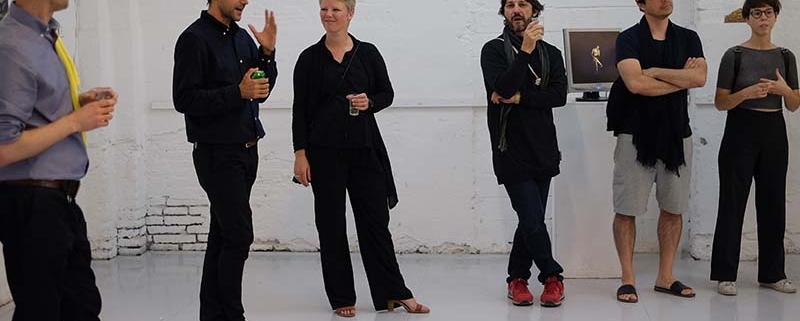 Join us for the exhibition
Come to the opening of our Open Studio exhibition. This is an ideal time to visit Metàfora: the studios are shined up and all our common spaces have been turned into gallery like show-room spaces.
Come and have a beer in the patio and a chat with our students and tutors.
Contact us for more information.
Follow this link for the application page.