A Team of Profesional Artists
Metàfora's team of in-house-tutors is supplemented by a large number of prestigious artists, specialized professionals, writers, art historians and curators with international exposure.
Our team of tutors form part of teaching/investigation staff at universities and cultural platforms, and constantly invite our students to take part in symposiums, debates and talks, even outside school.
Metàfora is an important player on the art and cultural scene of Barcelona. We participate in art festivals such as LOOP and Art Nou, and work with a range of independent spaces.
We collaborate with many artists as well as galleries and art institutions such as MACBA, HomeSession, Mutuo, Àngels Barcelona ….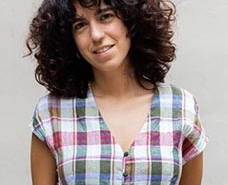 In-House-Tutor and Teacher (Sound, Performance, Live Coding)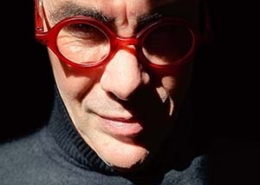 Critical Theory and Debate Groups
In-House-Tutor and Teacher (Digital Photography, Video)