Art factory in Barcelona

Metàfora is an independent, multidisciplinary art school in Barcelona. Our flexible 3 year Studio Arts Program is designed in Blocks starting several times a year. This means that students can join the course for a few weeks up to 3 years.
Every student gets an individual studio space in a historical complex in central Barcelona.
The arts program contains a wide range of classes with different tools and techniques including clay sculpting, welding, screen printing, installation, performance, as well as weekly life drawing sessions.
Metàfora is a distinctly international school where all classes and workshops are taught in English.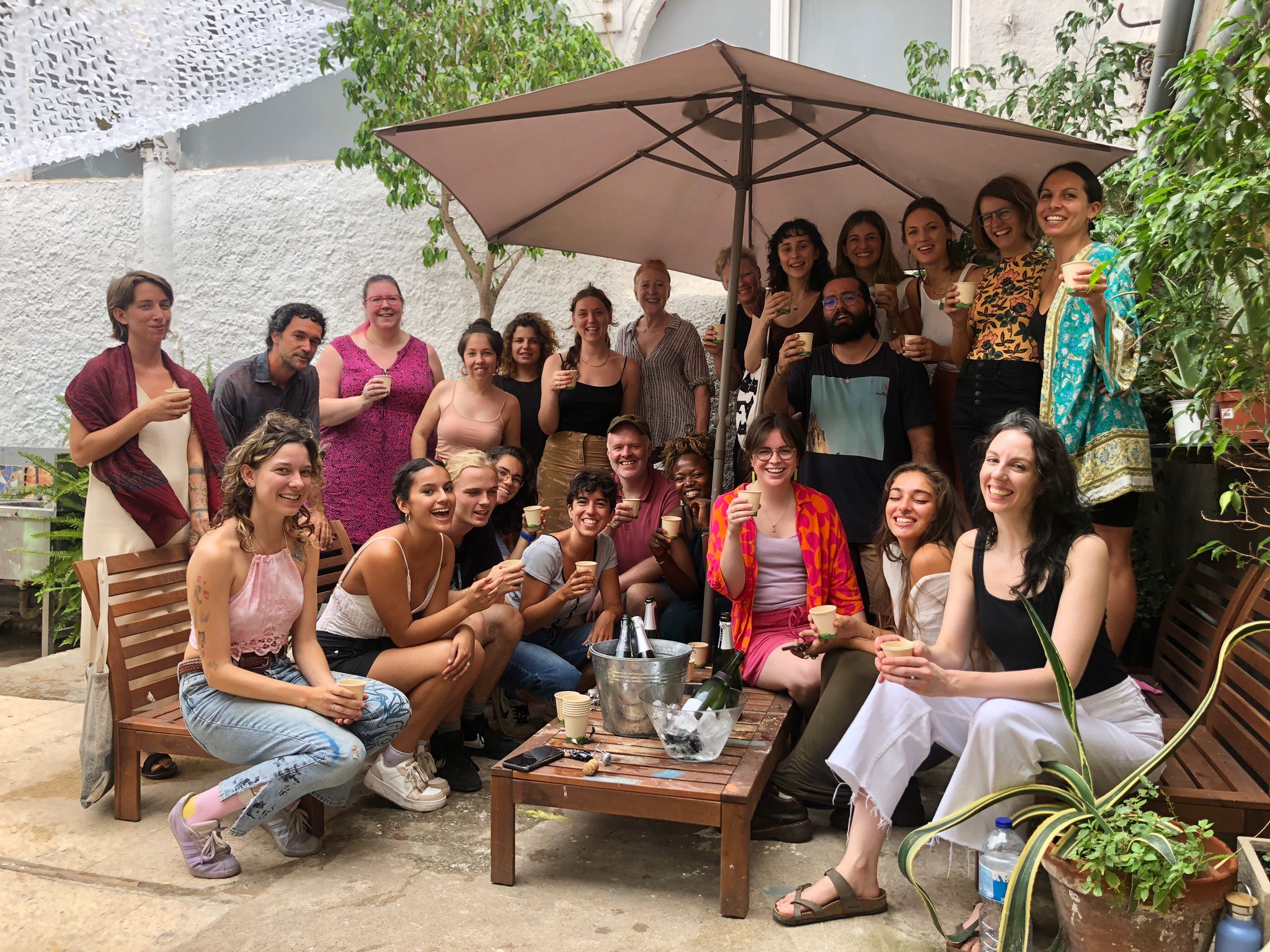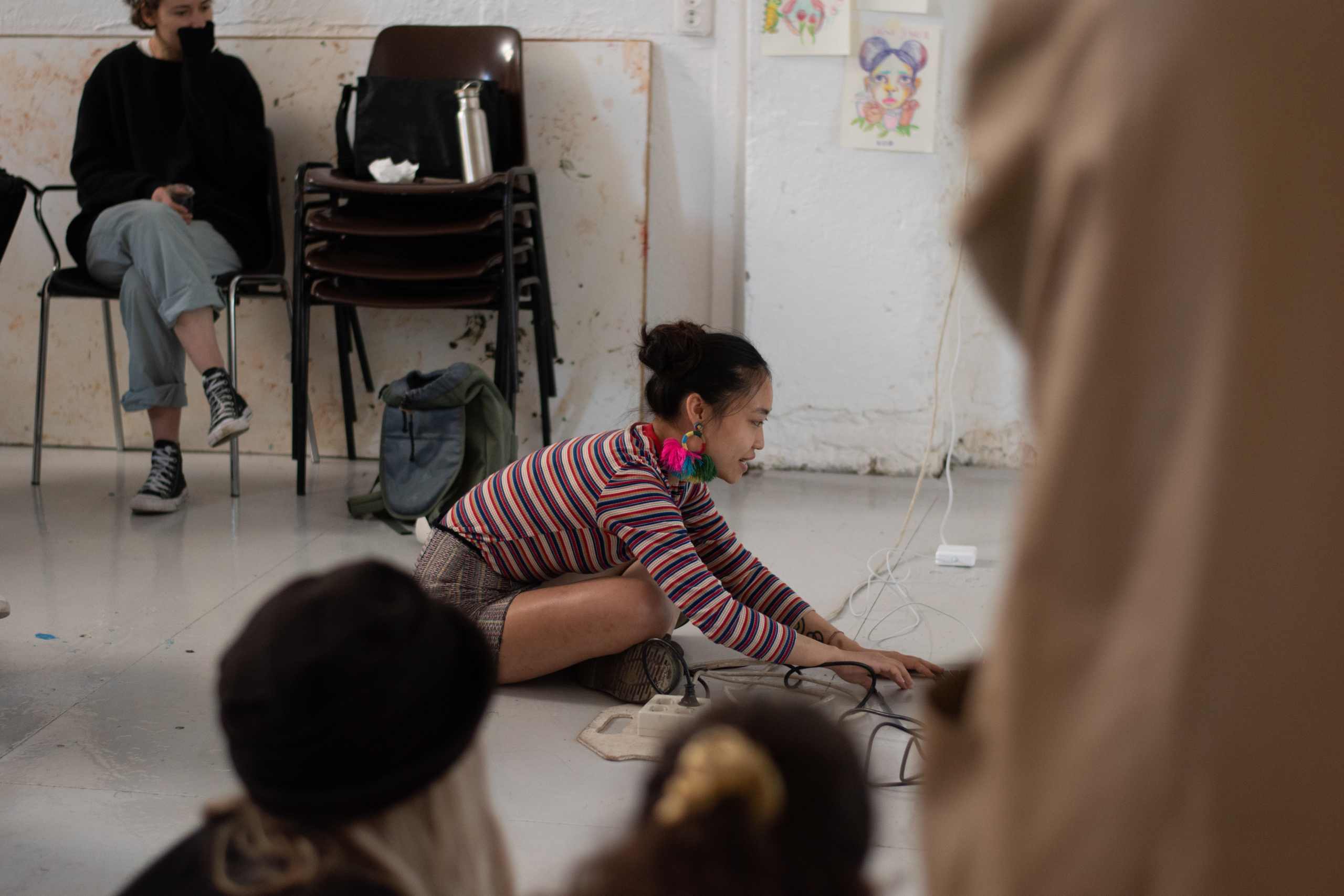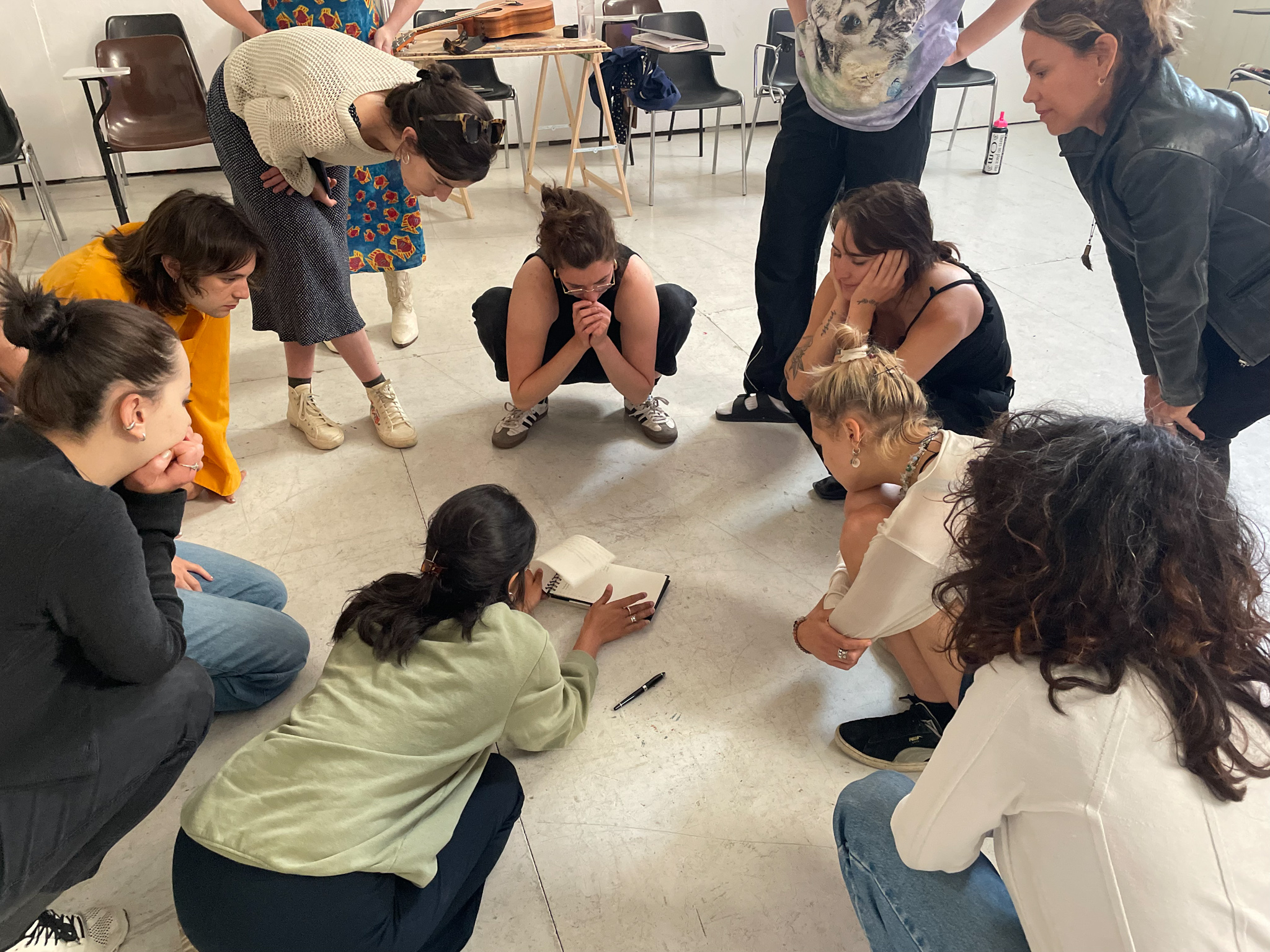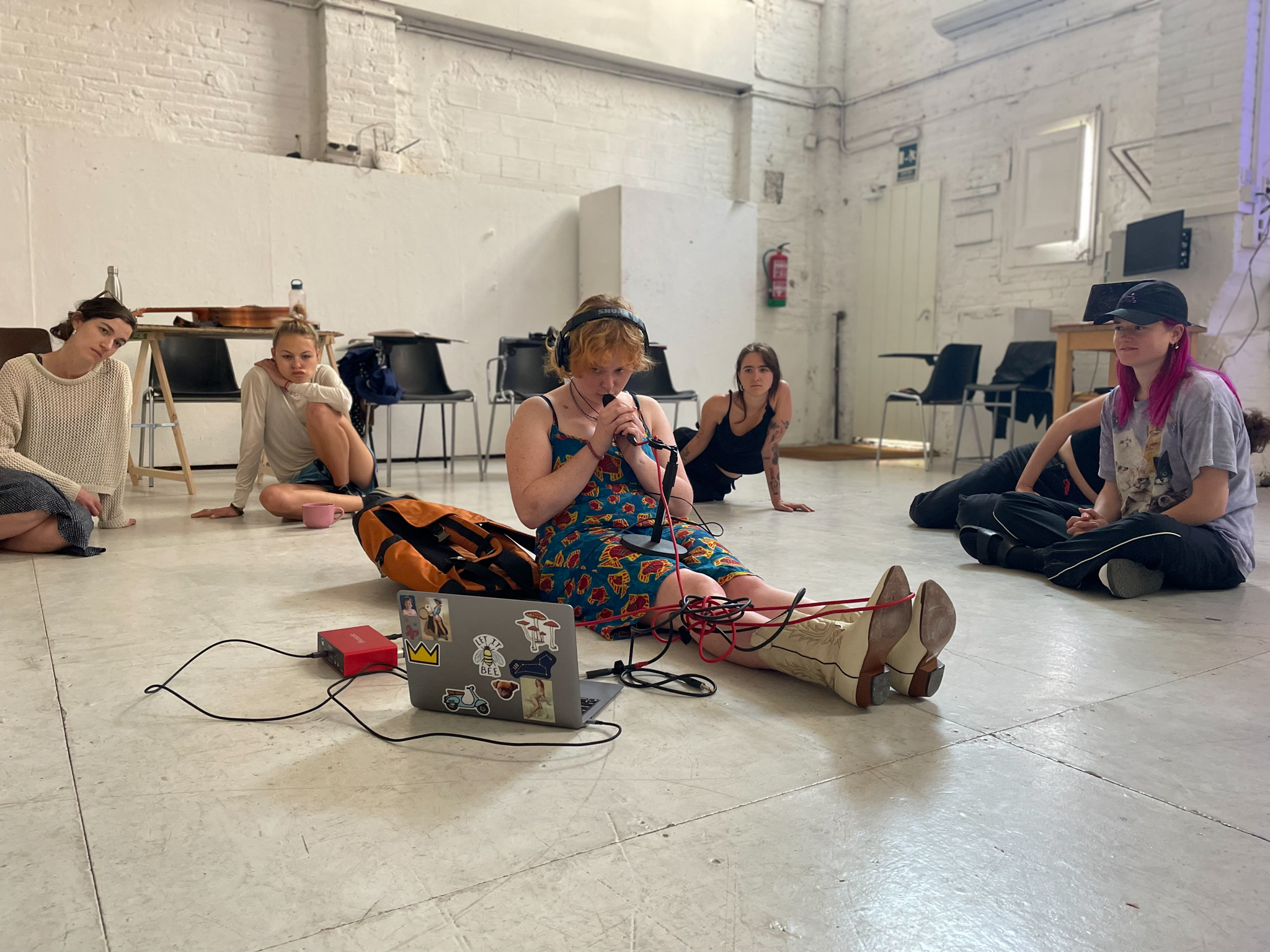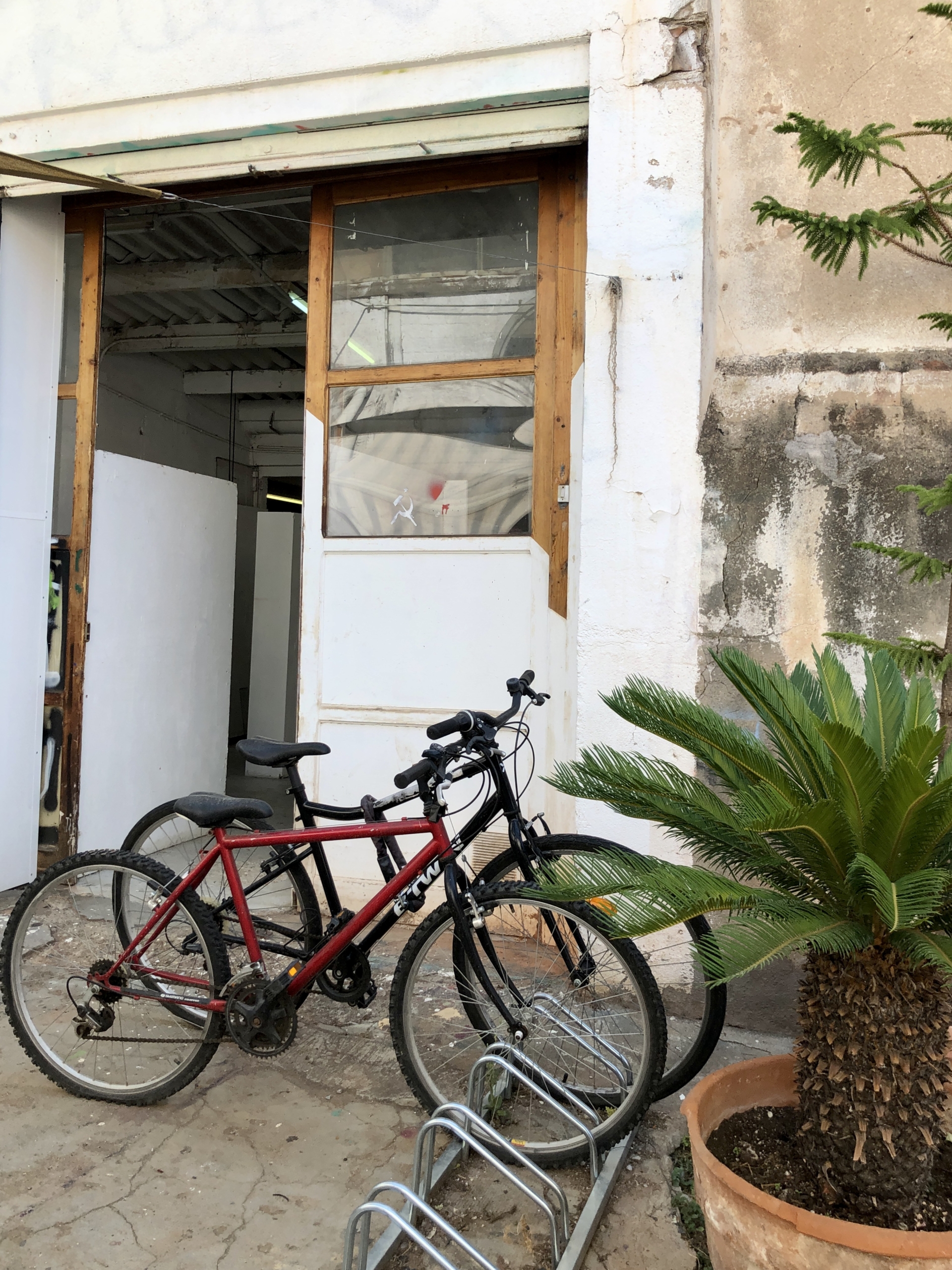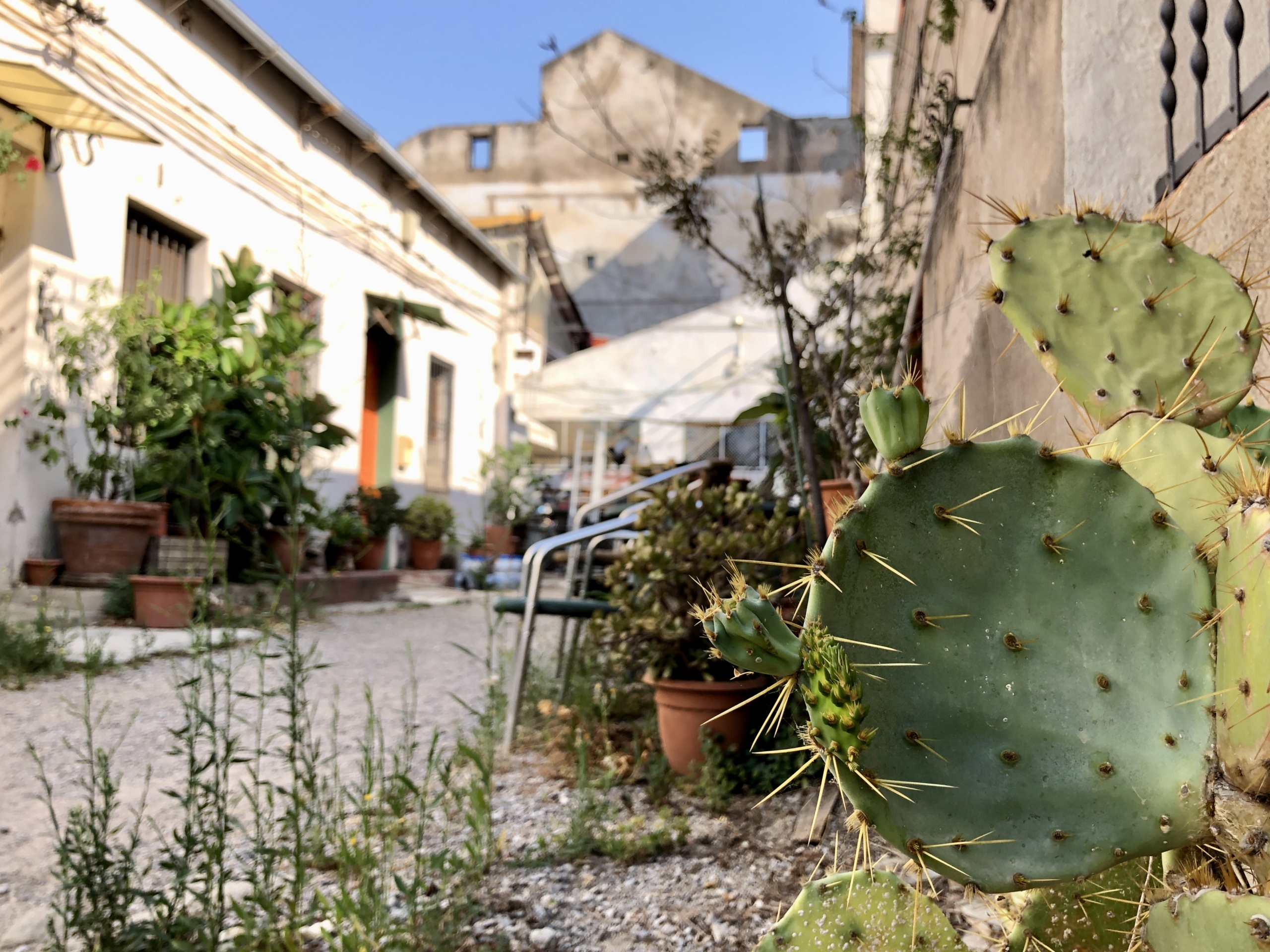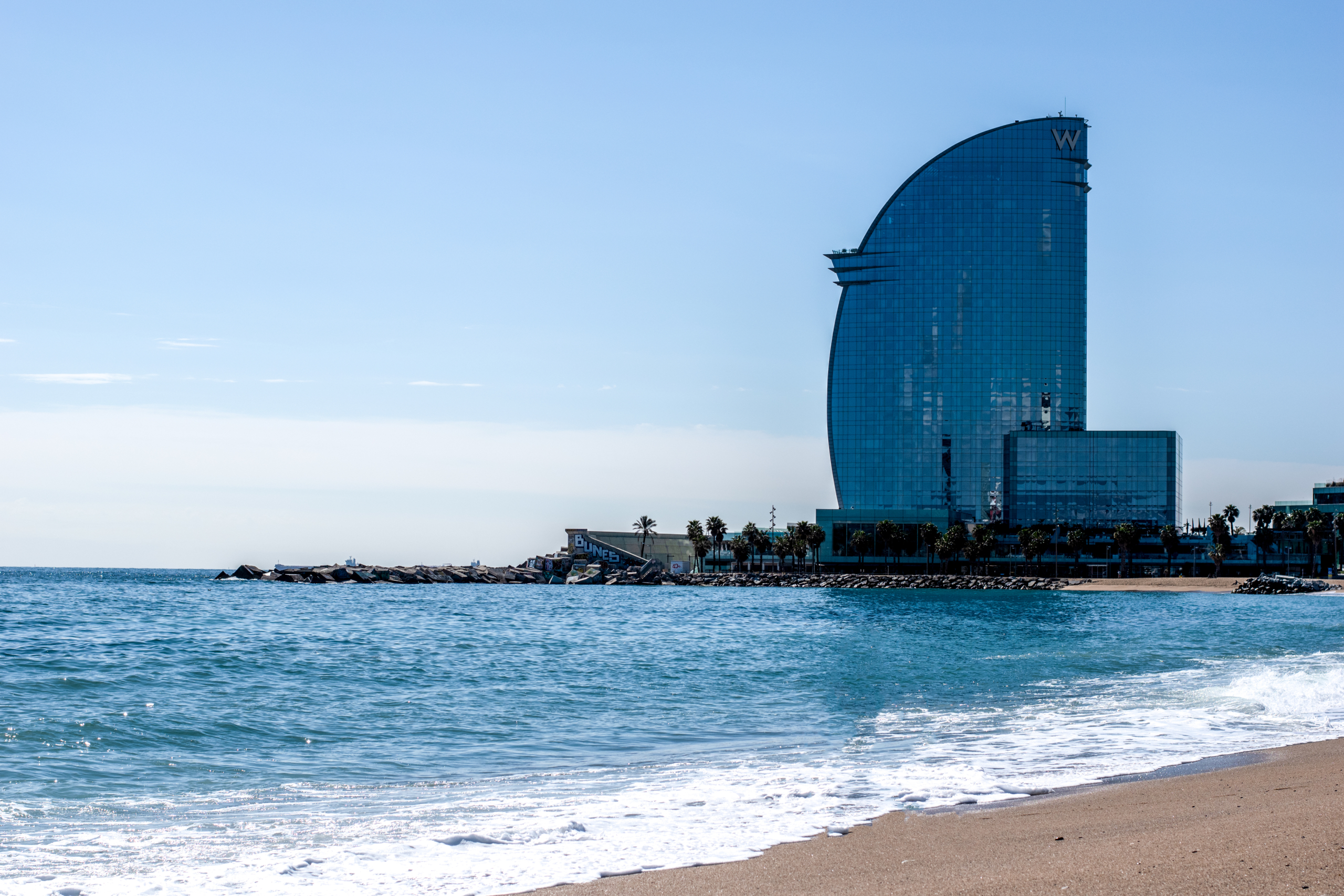 The Metàfora Studio Arts Program is made up of recurring weekly activities such as tutorials, optional workshops specific to each block and classes made for students on Year 1, or Years 2-3 of the program. Click here to learn more.
Long term:
1 to 3 Academic Years
The Metàfora Studio Arts complete course is an Academic Year, so if you can take the time we strongly recommend this option, as it's where students experience the most personal growth in an artistic sense, but also on a more personal level, where you can better connect and make real friendships with other students, and truly feel the Barcelona experience.
The year long course usually starts in September (Academic Year) or in January (Calendar Year).
Short term:
Studio Blocks (6 weeks)
Organize your stay in Blocks.
Metàfora is a flexible, modular course that can be organized in Blocks. Students sometimes decide to stay for 1 block, and towards the end of their stay, decide if they would like to continue. Students who decide to stay on the course, can keep their studio space and continue, or change, their tutor.
The Studio Blocks start on the following dates: